ALACCSA-R, for the purpose of complete transparency, avoiding conflicts of interest, and adhering to strict federal financial and governance regulations, has been registered in the United States since its inception in 1991 (and continues) as a 501(c)(3) Organization. A 501(c)(3) Organization is a non-profit organization under U.S. federal law that can be dedicated to education and science. As required by law, an independent accountant annually reviews and reports the results to the federal and state governments for regulatory and tax purposes.
Many entities, including foundations like the AAO (American Academy of Ophthalmology), ASCRS (American Society of Cataract and Refractive Surgery), and PAAO (Pan American Association of Ophthalmology), are 501(c)(3) entities.
This federal law prohibits any of its earnings from going to a member of the Board of Directors.
Since its inception, no Founder, President, member of the Board of Directors, or Executive Board  has received any  salary or dividend.
The Organization is governed by its 13  Board of Directors. (Trustees) who are all Past Presidents and  highly respected Ophthalmologists from the Americas.
The Latin American Society of Cataract and Refractive Surgeons (LASCRS), also known as ALACCSA-R, is the largest Non for profit Supranational association of ophthalmologists in our subspecialty in Latin America. It was founded in 1991 as a result of a meeting of internationally renowned Latin American colleagues who shared the same «mission and vision» of raising the ophthalmological education level in Latin America through local, regional, and international congresses and educational materials.
ALACCSA-R (LASCRS) was founded as a non-profit entity with the sole purpose of exposing our fellow ophthalmologists to the latest scientific and technological advances in our subspecialty. Our colleagues are characterized by their high scientific quality, thanks to the collaboration of internationally recognized professors, making it possible for thousands of ophthalmologists in our specialty to attend.
Our Bi monthly Digital Magazine (Noticiero ALACCSA-r) goes out to over 16,000 Ophthalmologists and is the most read Digital Magazine of our subspecialty in Spanish in Latin America.
We offer Regional  congresses in different countries in Latin America and an Annual International Congress.
These courses are conducted in Spanish and feature the some of the best international speakers.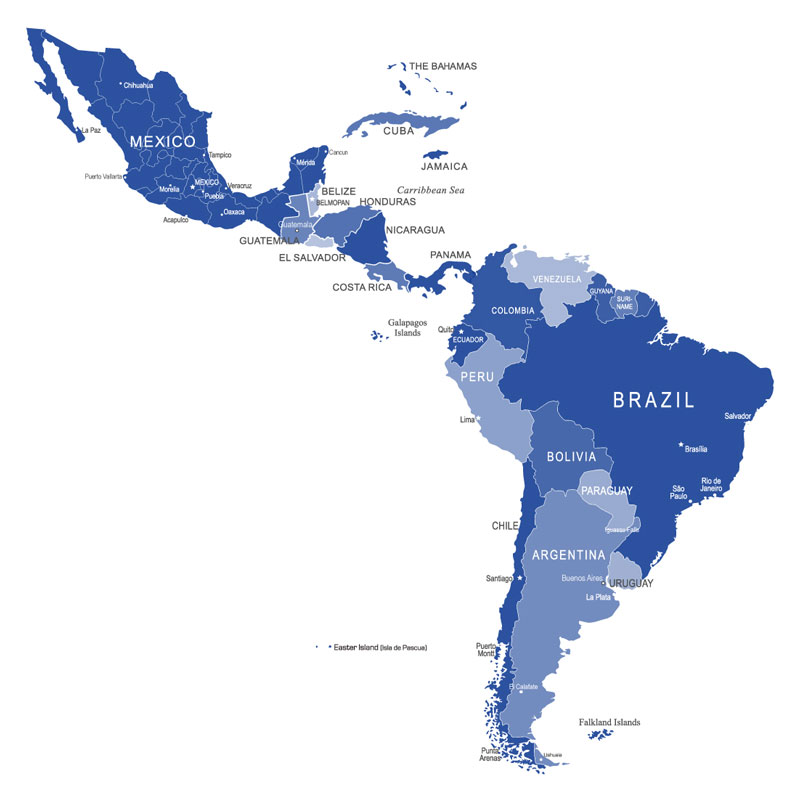 80s
Under the initiative of Dr. William de la Peña in collaboration with Alcon, Phacoemulsification Courses with Wet labs and Live Surgeries were conducted for the first time in many Latin American countries. Over 2000 ophthalmologists attended these Courses with Wet Labs.
1991
During these trips, Dr. William De La Peña met opinion leaders in our region and proposed the creation of a regional organization similar to ASCRS.
Foundation of ALACCSA as a Non-Profit Entity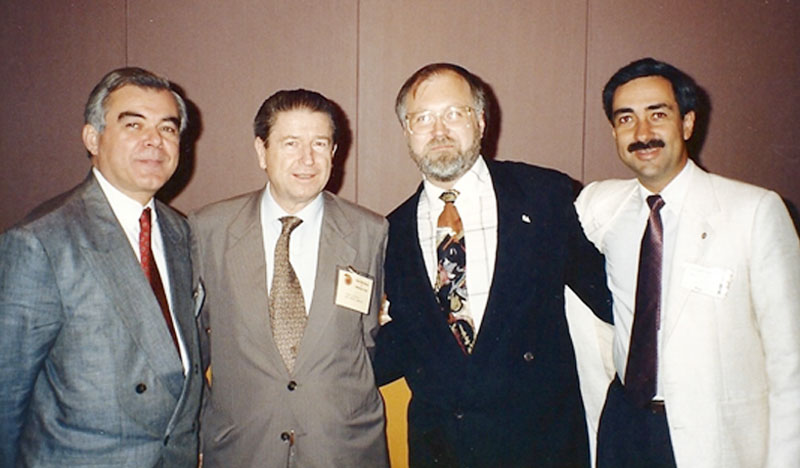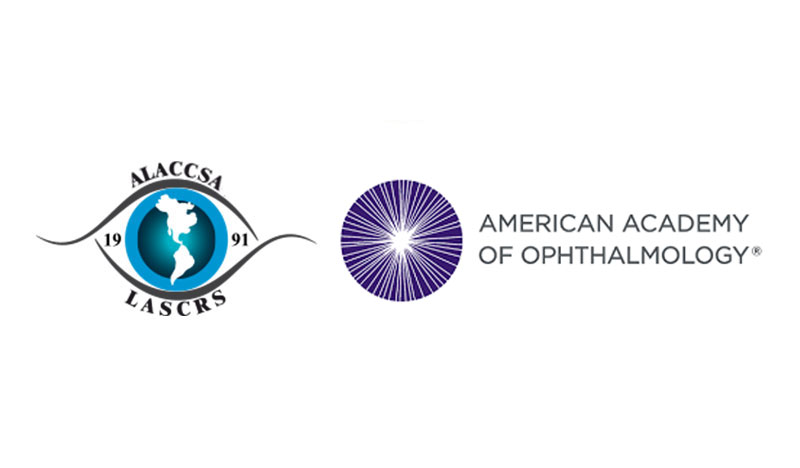 1991 AAO and ALACCSA
An academic relationship was established between AAO and ALACCSA.
1991 ALACCSA held its first course at the AAO Pre-Academy
The Spanish-language ALACCSA course was held annually on the day before the Academy from 1991 to 2002, providing a platform for Spanish-speaking ophthalmologists to participate.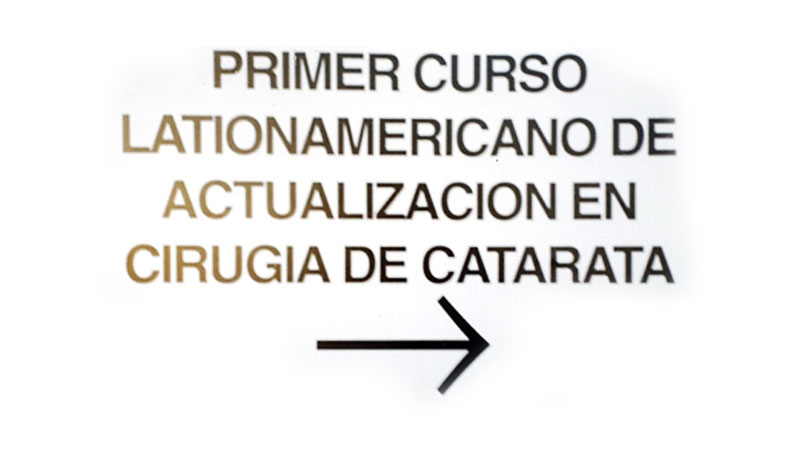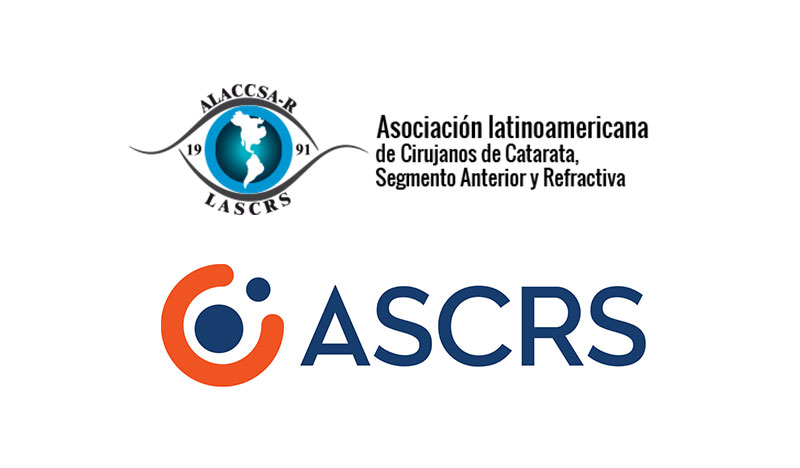 From 1993 Onwards
A strong academic relationship was established with ASCRS.
1995 ALACCSA and PAAO mutually affiliated.
ALACCSA became the official academic affiliate in the subspecialty of cataract and refractive surgery.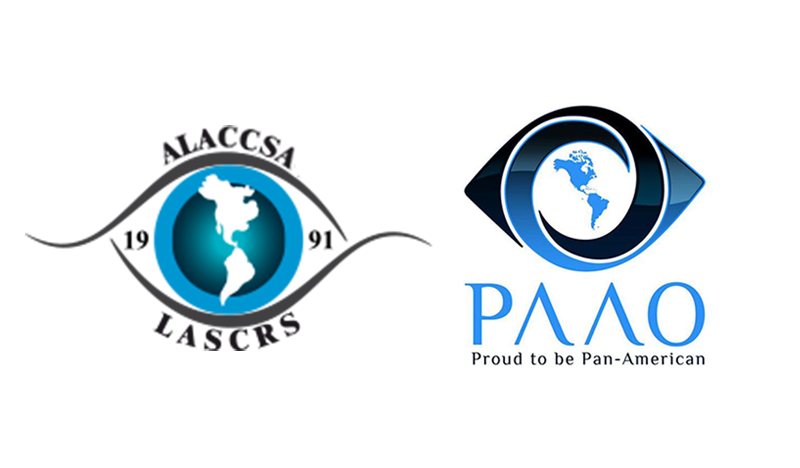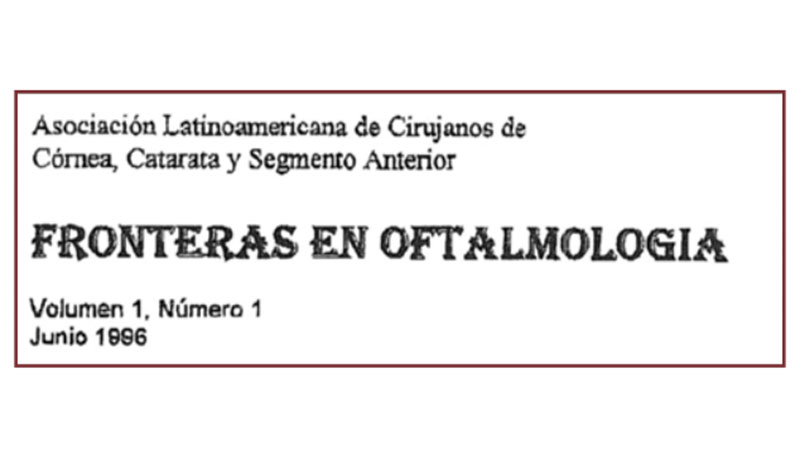 1996 Borders Magazine
Fronteras, the first international publication in our subspecialty in Latin America, was launched.
1997 ASCRS, ESCRS, and APACRS
Dialogue began with ASCRS, ESCRS, and APACRS to promote collaboration in ophthalmology education.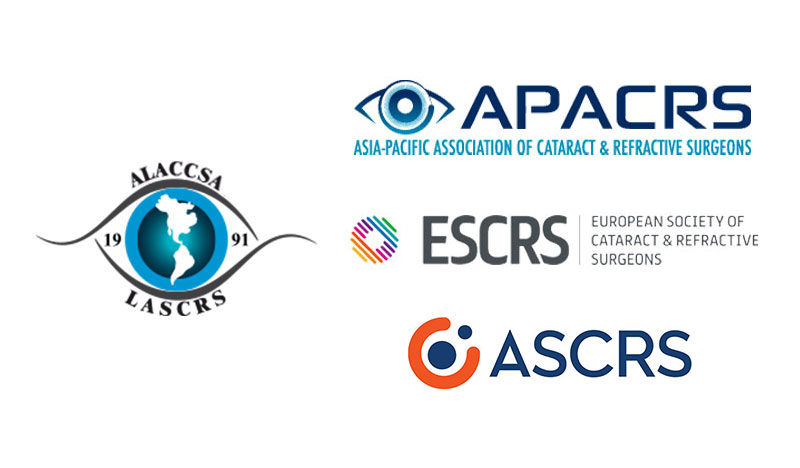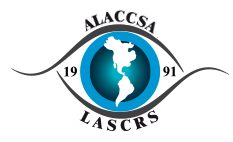 1997 LASCRS
The name Latin American Society of Cataract and Refractive Surgery (LASCRS) was registered to maintain consistency in joint projects with ASCRS, ESCRS, and APACRS.
1997 Congress in Cuba
The first ophthalmological society to hold a congress in Cuba in over 40 years. The first international congresses of our specialty were also held in other Latin American countries.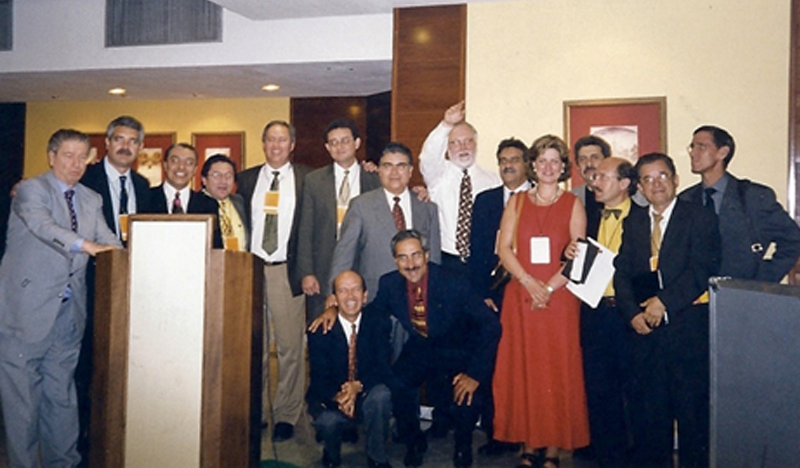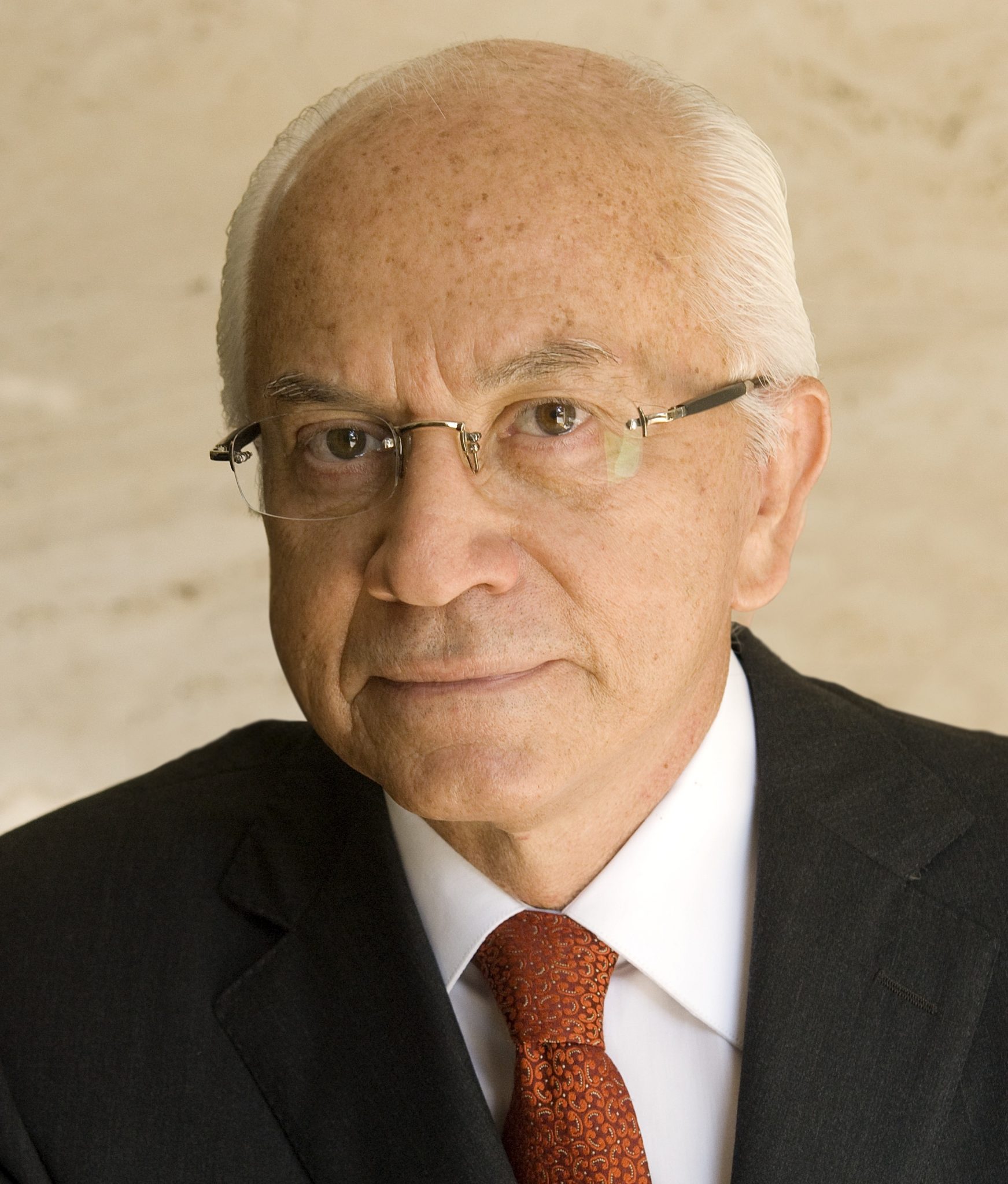 1999 Dr. Virgilio Centurion
Dr. Virgilio Centurion became the editor of Fronteras.
1999 World Federation of Cataract & Refractive Surgeons
ALACCSA, ASCRS, ESCRS, and APACRS created the World Federation of Cataract & Refractive Surgeons.
2000 First Congress of the World Federation of Cataract & Refractive Surgeons
The first congress of the World Federation of Cataract & Refractive Surgeons was held in Buenos Aires, Argentina. There were over 2000 attendes
2000 Symposiums in Spanish in ASCRS began.
ALACCSA started presenting courses and symposiums in Spanish for the annual ASCRS meeting in the United States.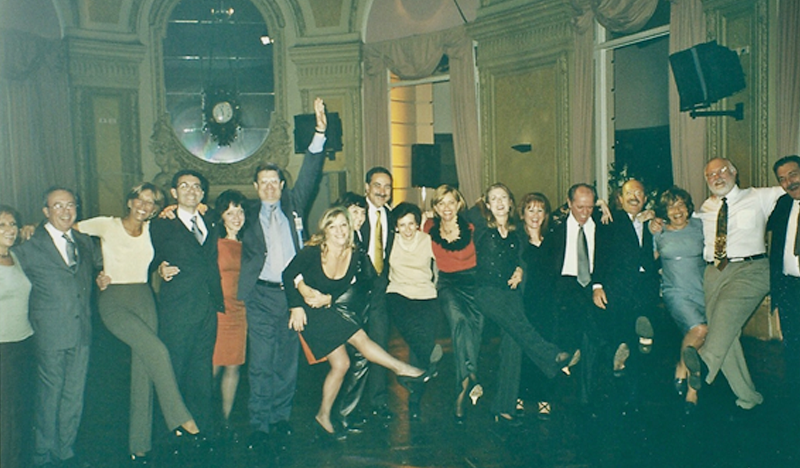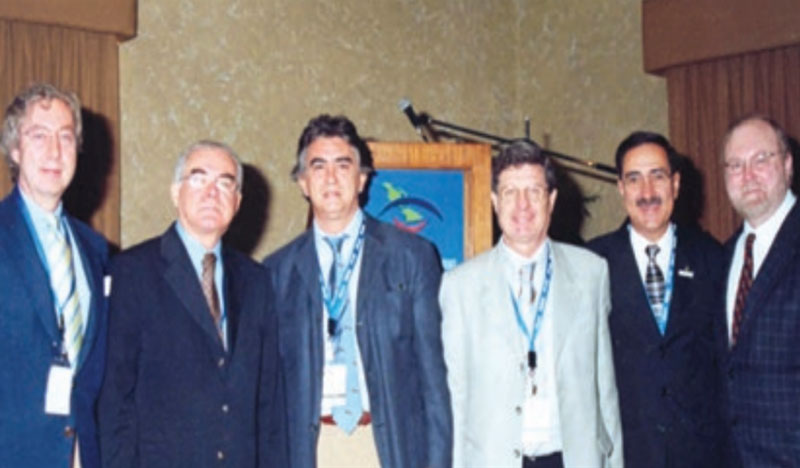 2000 SECOIR and ALACCSA
Academic alliance between SECOIR and ALACCSA.
2003 ALACCSA and SECOIR
The first joint congress between ALACCSA and SECOIR.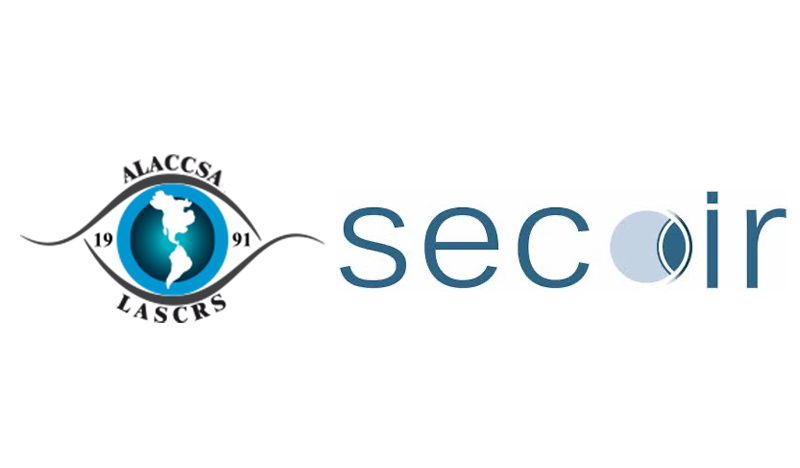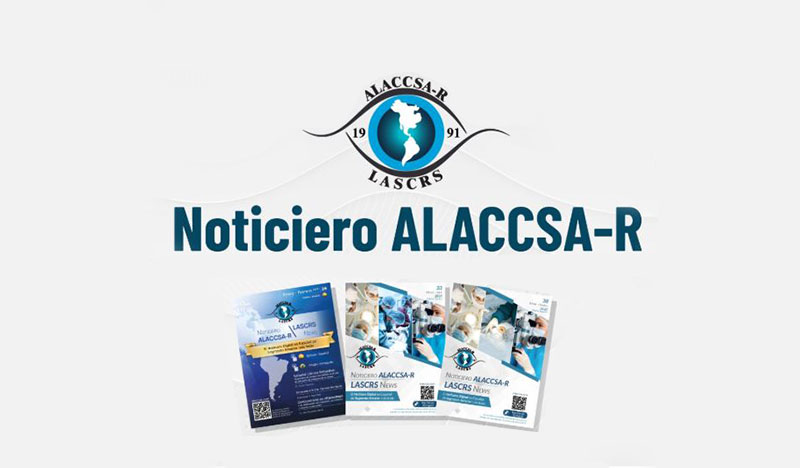 2006 Borders Magazine
Fronteras changed its name to Noticiero ALACCSA.
2008 ALACCSA-R
ALACCSA adopted the «R» to emphasize the importance of refractive surgery in the society.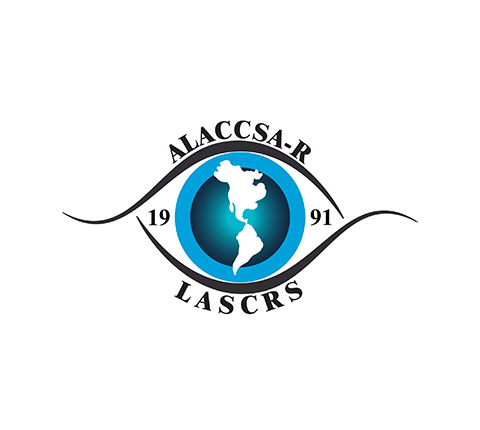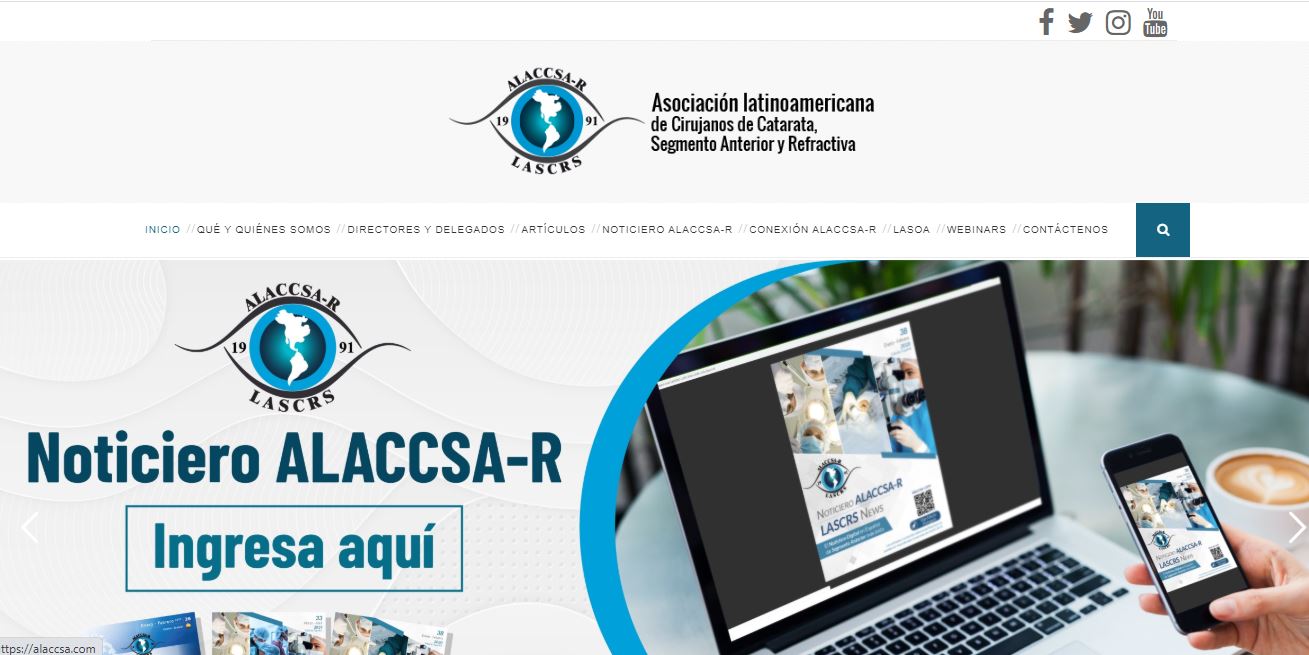 2012 website
Creation of the ALACCSA-R website.
2015 ASCRS and ALACCSA-R in San Diego
A joint congress between ASCRS and ALACCSA-R was held in San Diego.
CSCRS (Combined Symposium of Cataract and Refractive Societies)
ASCRS, ESCRS, APACRS and LASCRS for more than a decade started this initiative of collaboration. It is presented at their meetings.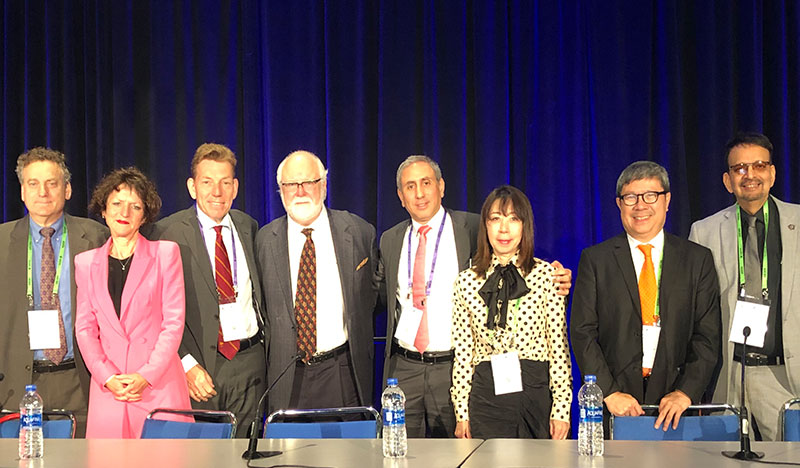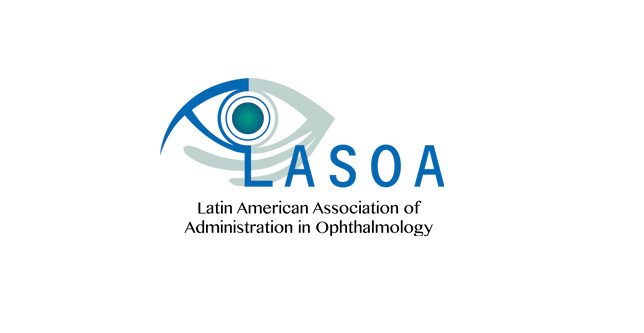 2015 LASOA (Latin American Society of Ophthalmic Administrators)
ALACCSA creates the first Latin American ophthalmology administration society: Academic relationship with ASOA –  It is the officialaffiliate as the Administration Society for the PAAO.
2020 Coffee Talks
Launch of Coffee Talks with Dr. María José Cosentino.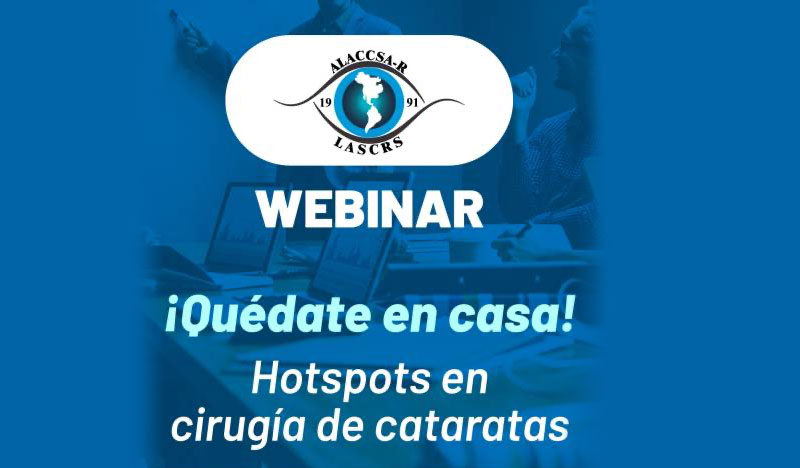 2020 ALACCSA-R Webinars
To view the Webinars, go to https://alaccsa.com/webinars/ Led by Dr. Arnaldo Espaillat and Dr. Luis Izquierdo.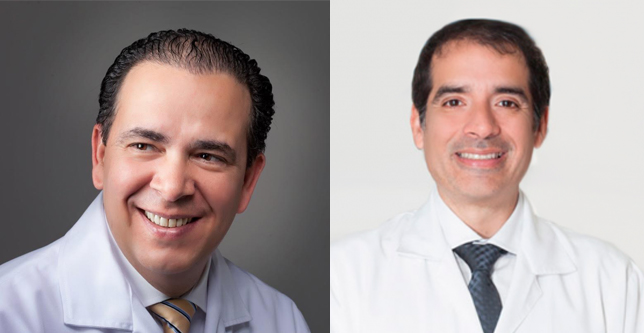 2020 ALACCSA-R ACADEMY
ALACCSA ACADEMY is launched, an academic initiative focused on ophthalmology university programs, led by Dr. Eduardo Chávez Mondragón and Dr. Randall Ulate.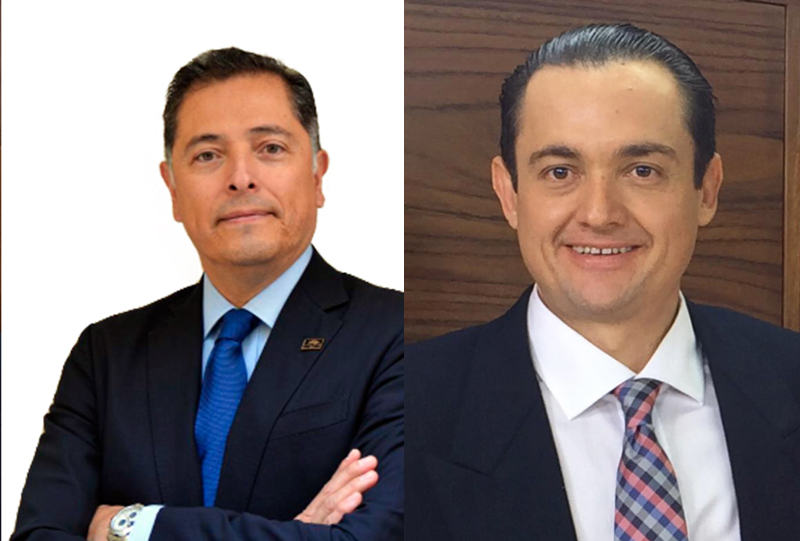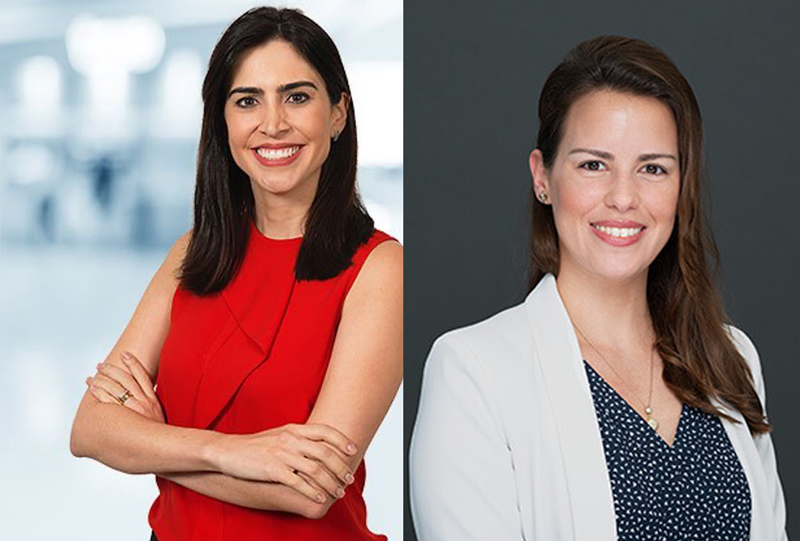 2020 ALACCSA – R Young
ALACCSA-R welcomes a new generation to our family in an initiative led by Dr. Bruna Ventura and Dr. Melina Morkin.
2022 ALACCSA-R connection
The ALACCSA-R Connection forum is launched. Led by Dr. Daniel Badoza